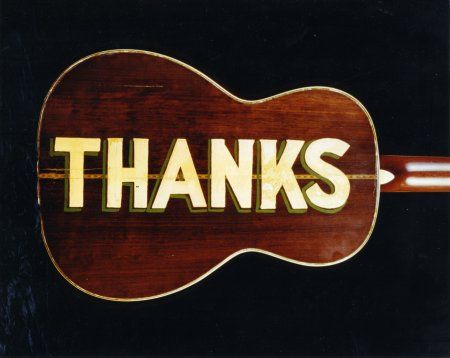 July 27, 1928: Guitar manufacturer C.F. Martin presents a custom Martin guitar to Jimmie Rodgers in Washington, D.C. The guitar would go on to become one of the most iconic instruments in country music history. Rodgers' ordered the custom 000-45 in 1927 that displayed his name in pearl inlay on the neck and the word "Thanks" hand painted in yellow upside down on the back. The reason for this was so when the audience was applauding, Rodgers would flip the guitar over flashing the "Thanks" to the audience to show his appreciation. 
The guitar took one year to complete and a note was added inside the sound hole that reads: 
"To Jimmie Rodgers, America''s Blue Yodeler, with all good wishes. 
--C. Fredrick Martin III July 27, 1928."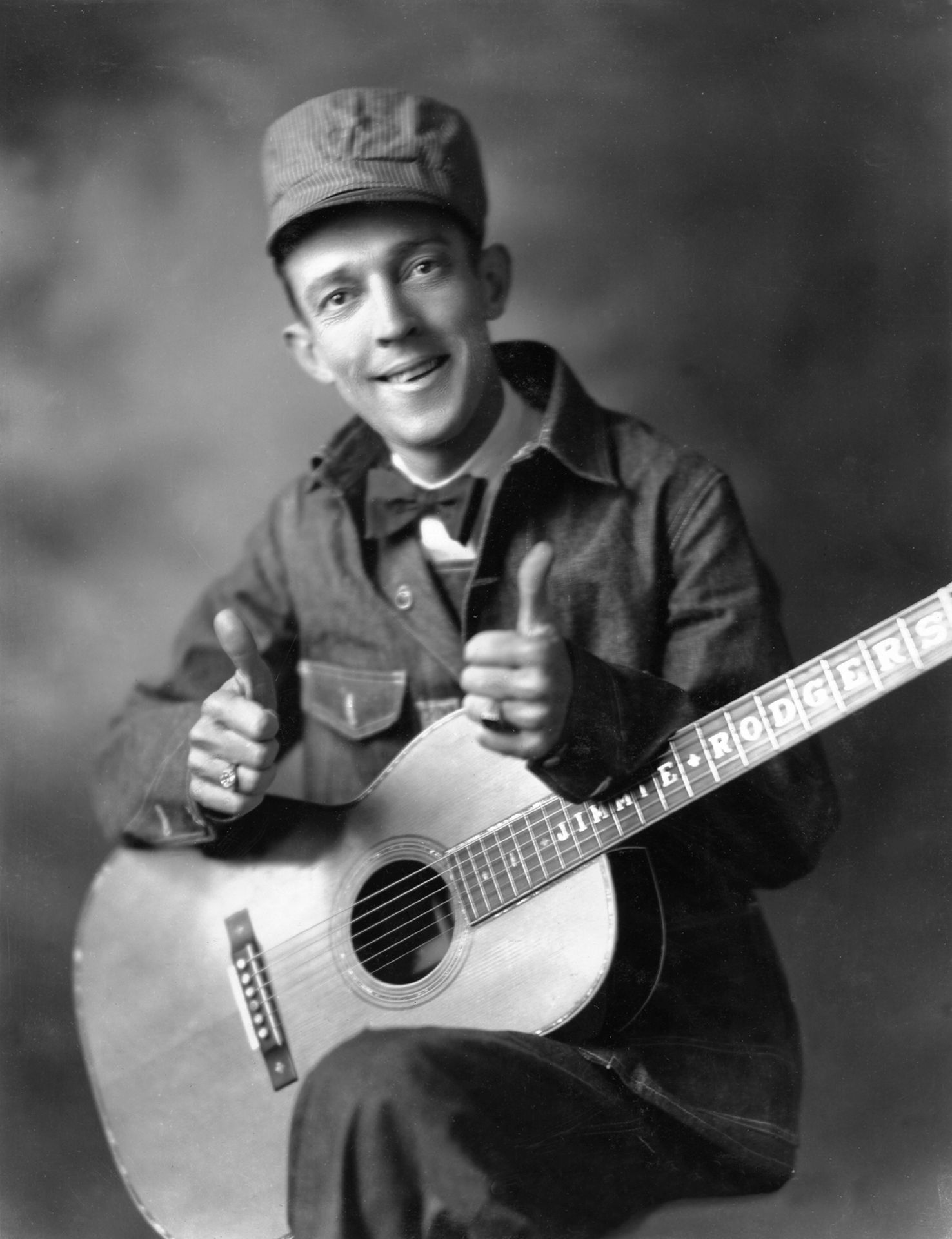 While Rodgers owned several guitars during his six year professional career, the 000-45 Martin was the one he was often documented recording or performing with and by many accounts was his personal favorite. The instrument cost $1,500 in 1927 (the equivalent of $25,000 in today's money) and concert posters of the time proudly stated that Rodgers' would be appearing with a $1,500 guitar. 
In 1936, three years after his death, Rodgers' widow Carrie received a phone call from a 19 year old, aspiring country singer named Ernest Tubb who had a radio show on station KGKL-AM in San Antonio, Texas. He was only seeking an autographed photo of his idol that day, but this phone call altered the course of country music as Carrie was impressed with his talents and helped him land his first recording contract with RCA Victor, which had been Rodgers' label, assisted in setting up a tour of regional theaters to help promote his first records and even managed his career for a short time. She loaned him the "Thanks" guitar which Tubb became the steward of, playing it on radio, records and live performances for the next 40 plus years.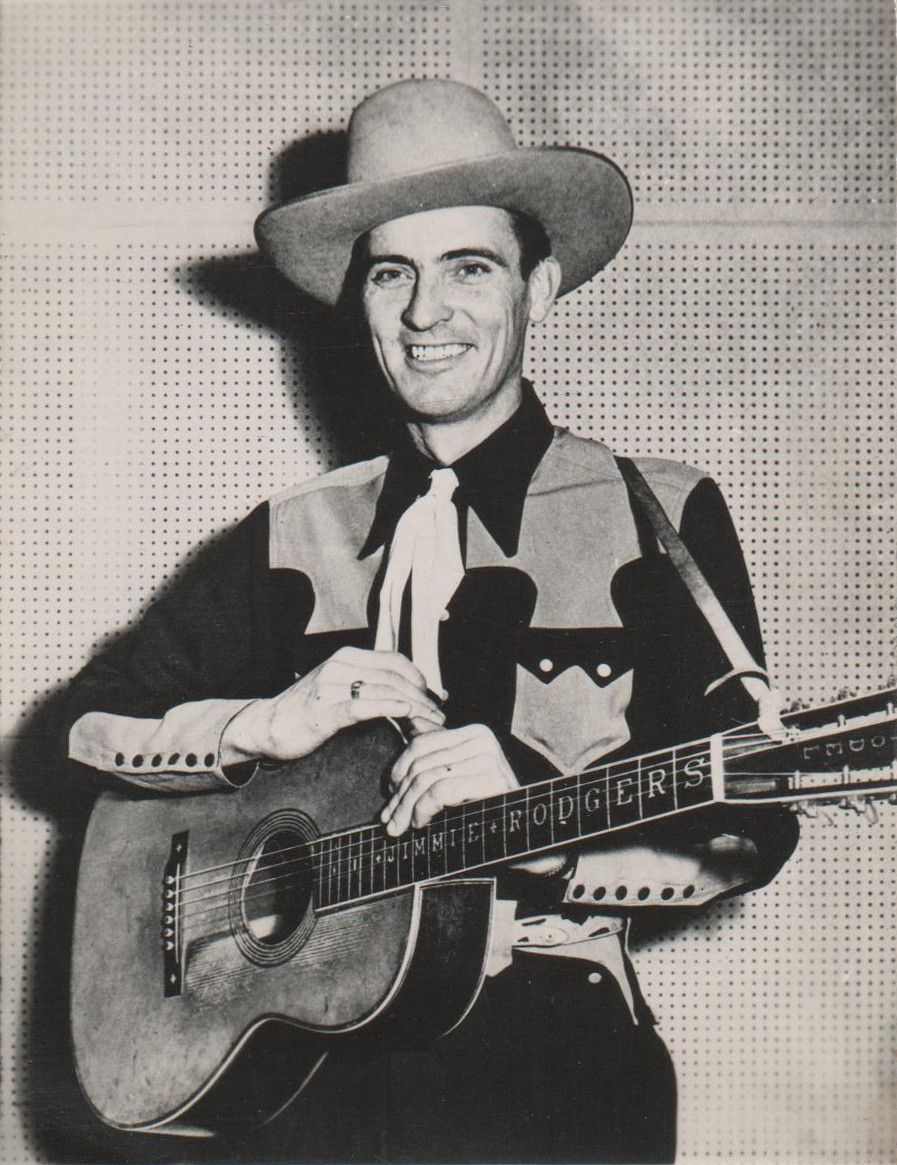 Upon Tubb's death in 1984, the iconic Martin guitar was returned to Anita Rodgers Court, Jimmie's daughter, who in turn donated it to the Jimmie Rodgers Museum located in the singers hometown of Meridian, Mississippi in May of 1986. The instrument remains there today, proudly on display behind glass in a steel vault despite attempts from both the Country Music Hall of Fame and the Smithsonian to secure the instrument. It is widely considered to be one of the most valuable guitars in the world.