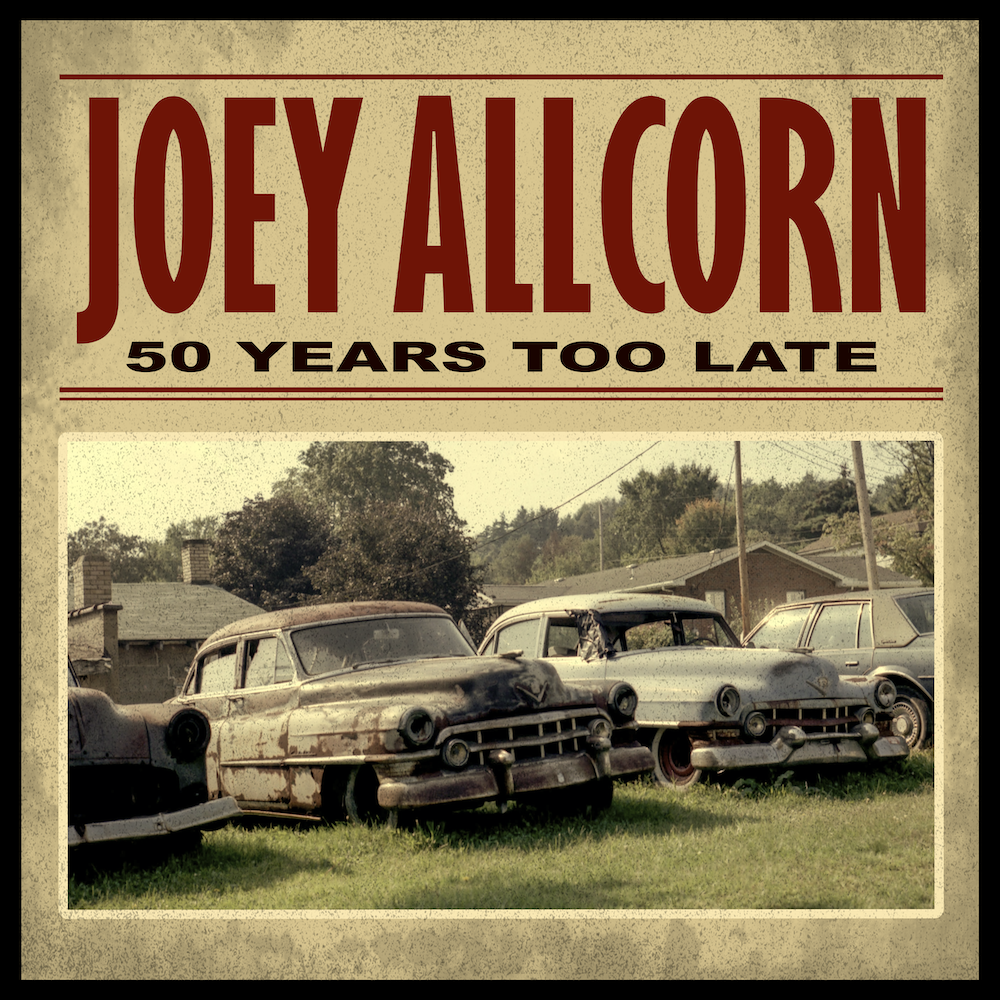 Last week I reached out to the company I am having the records manufactured through for an update on the ETA of the records. Everything was sent off by mid-May so the worst case scenario according to the timeline they give on their website is/was 16 weeks which is why I was saying it would be expected by August at the latest. Well that has now changed due to the shipping issues that are currently impacting just about every industry and I am now being told to expect them in late October at the latest. 
The company I am using is based out of Oregon, but like the majority of folks selling vinyl, all the pressing, printing and manufacturing is done in eastern Europe. I've been told over the years that for some reason or another, all the big labels and everyone here in the US that used to press vinyl sold all their stuff to companies over there after vinyl stopped being the primary media for music in the U.S. How true that is, I do not know, but that is where "50 Years Too Late" is being pressed and getting them back over here is going to take longer than they expected. 
So my apologies to those of you that pre-ordered expecting it by the end of Summer. It appears the release will slip into the fall but on the other hand, it will now be releasing closer to the release date of the original which was October 3, 2006. So it is what it is and if we ever do vinyl again, we will just plan for a six month window until it's release! 
Thanks, 
    - Joey Allcorn