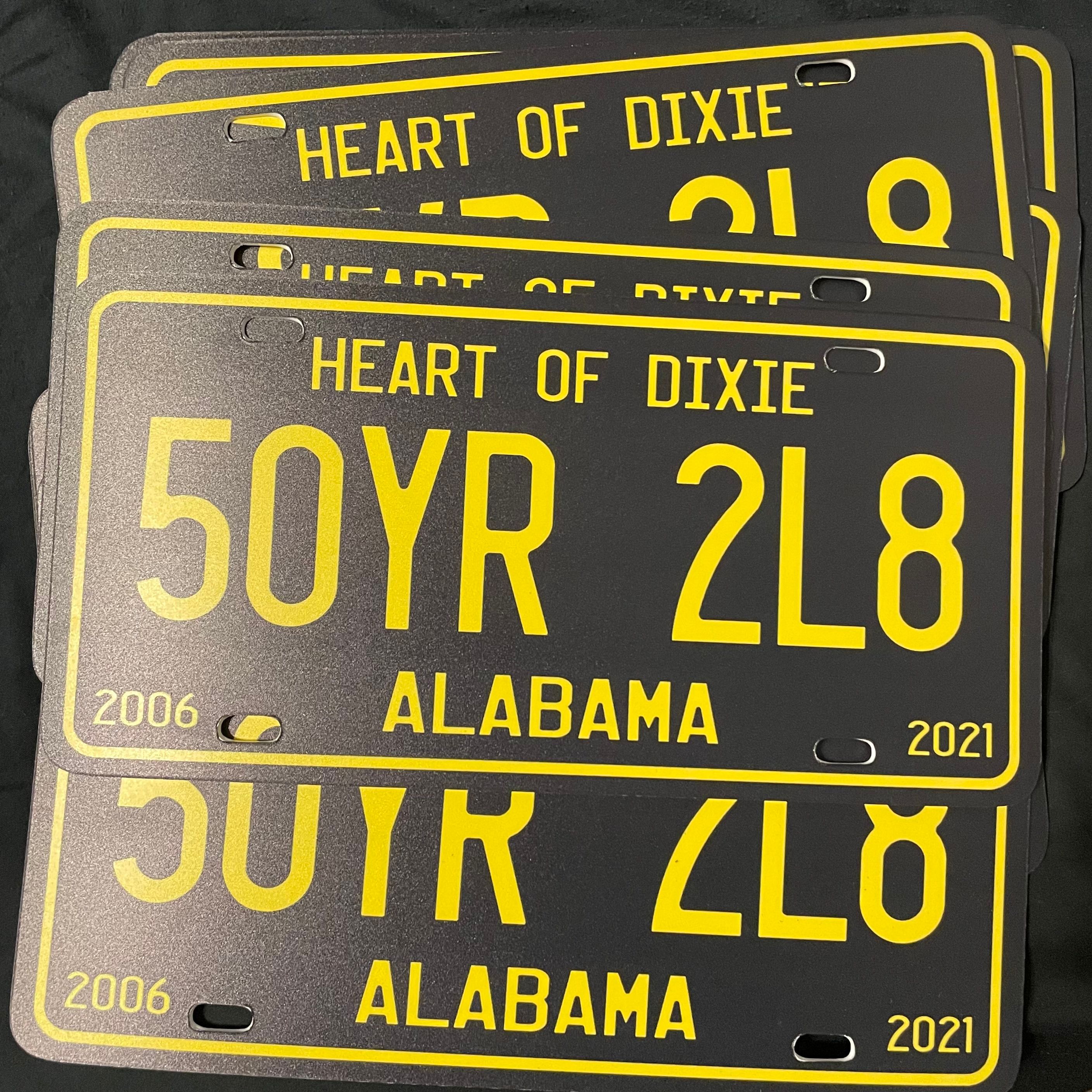 The "50 Years Too Late" vinyl has been sent off to the press! The company I am using to manufacture them has the records pressed up overseas (as is common for most companies from what I understand) so the turnaround time is dependent upon several factors. One, how many records they have queued up to press and two, shipping times which are ridiculous right now for just about everything when it comes to anything coming to or from overseas. The entire process can take anywhere from 8-16 weeks depending on these factors. As such, I was told to be looking for these records to arrive on my doorstep sometime in August if all goes according to plan. I will go ahead and send the CD off for manufacturing in the next few weeks, so odds are it will arrive before the vinyl. If that happens, I will go ahead and send out the CD to anyone who just ordered the record in that format, but I will keep you posted if anything else changes.
If you're not a member of the Alabama Chain Gang, you can see by the picture above that the license plates have already arrived. They turned out pretty awesome and if you are a fan club member of the corresponding tier or you pre-ordered the "50 for $50" package, you will be getting one of these. Only 50 were produced and there will not be anymore of these coming so it will be a pretty cool item for those of you that got in early on the pre-order or are supporting via Patreon.
06/12/2021 UPDATE: Thanks to a generous fan, the number of copies being manufactured of the "50 Years Too Late" vinyl has increased, so if you missed out on the original pre-order here is a second chance to reserve your copy! Head over to the online store to place your order today!